Create a better hybrid working experience with the 5App Hub
Simplify skills development, knowledge sharing and internal comms
Implement rapidly with no user training needed
Access insights and reports to track progress and engagement
Some of the 50+ brands currently using the 5App hub:
Guide your people to the learning resources they need to develop new skills and enhance their existing knowledge, wherever they're choosing to work from.
"94% of employees say they would stay at a company longer if it simply invested in helping them learn." (2019 Linkedin Workforce Learning)
Tame information overload by providing quick and easy access to important internal communication on demand when it suits the people you are trying to reach.
"Less than 10% of internal communication email is read by its intended audience."
Curate the resources needed to help people in their everyday job and reduce time wasted looking for existing knowledge.
"6 hours a week are spent, on average, recreating existing knowledge." (source: Panopto Workplace Productivity Report)
The 5App Hub - a hybrid platform for a hybrid workforce
Flexible, easy to use, fast to configure – use standalone or to compliment other tools already in use in your organisation.
Organise your resources using playlists to guide people to what is most useful and relevant.
Boost engagement with a nudge, encourage users to login, prompt them about important content and must-read comms.
Easy to understand analytics for evrything 'under the hood'; content usage, engagement and trends over time.
Upload files directly to the Hub, link them to their source or choose pre-curated libraries through our content partners.
Organise who has access to what by creating teams. Add your people to as many teams as needed.
Average utilisation across our client base
Client using the hub to drive digital transformation
Time to launch your new branded hub
time to create a playlist of content
time to deploy a playlist to specific teams
Find out how Greystar Business School used the Hub to combine learning and comms, increasing engagement and creating  a collaborative learning culture.
During the pandemic Hemsley Fraser successfully pivoted their business model and digitally transformed their organisation using the 5app Hub.
Following a company merger, the newly formed oil and gas operator used the Hub to provide access to learning and development and as a place for special interest groups to flourish.
Catch up with our latest resources, news & insights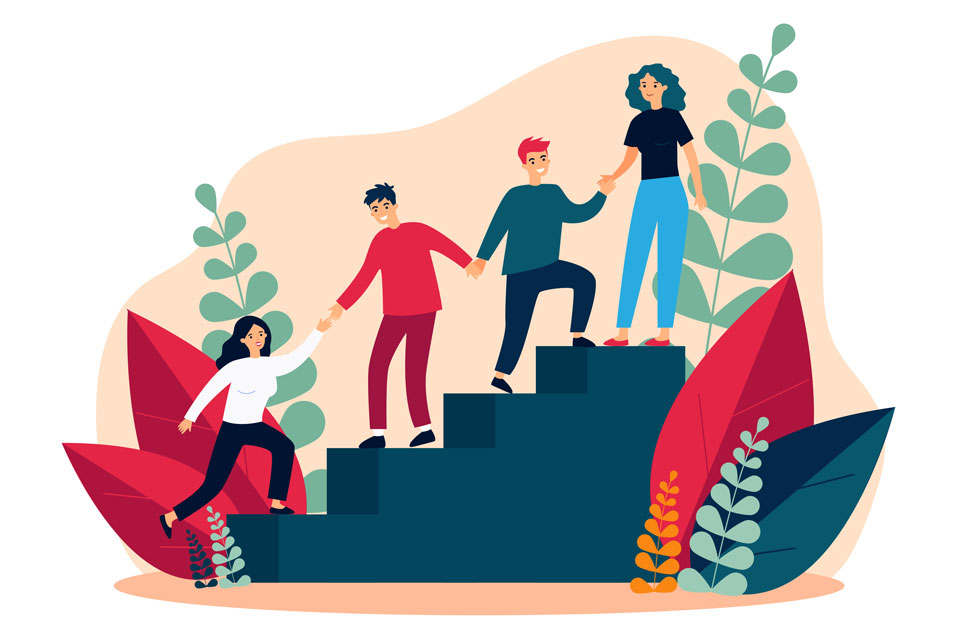 Over the past few months 5App has been looking at the impact of hybrid on working and learning. Reskilling and upskilling remain high on the list for learning professionals. But what happens when reskilling and upskilling and the hybrid model collide?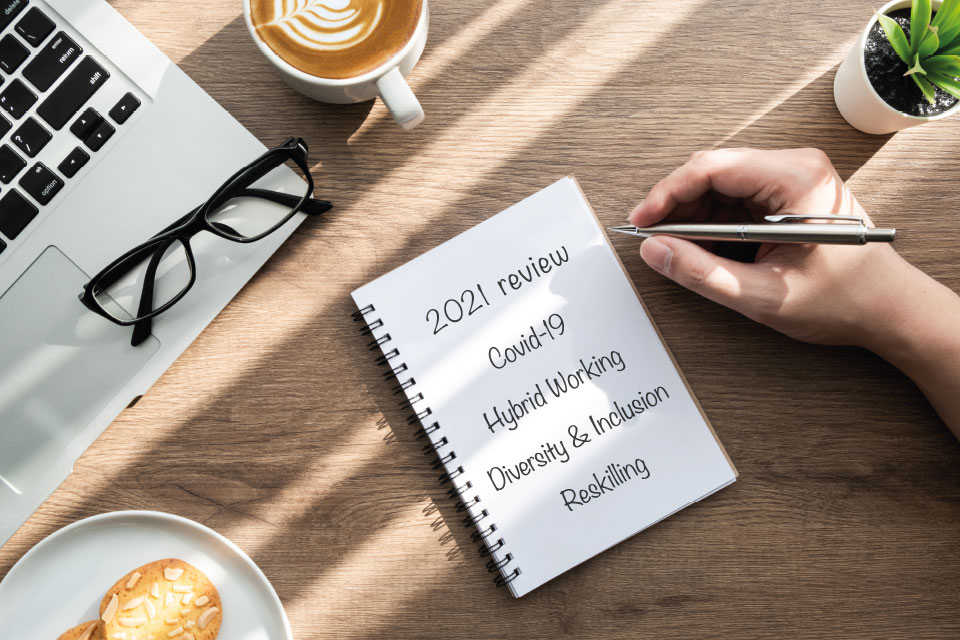 In many ways, 2021 has looked a lot like 2020. Covid-19 has continued to dictate how we all live, work and learn: we started the year with a national lockdown, many of us are still working remotely and our physical, emotional and mental wellbeing remain a top priority.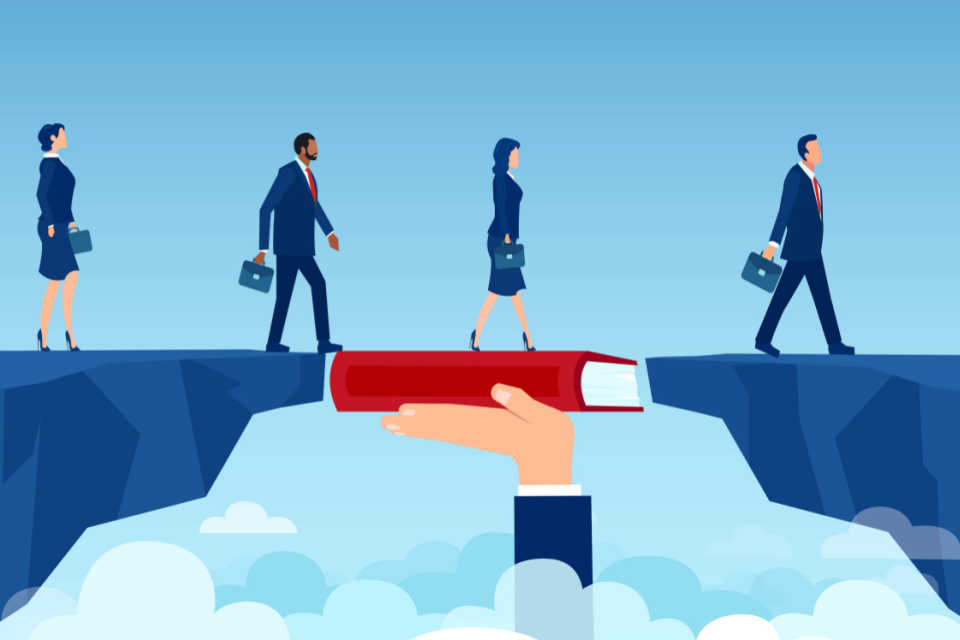 The shift to a more hybrid way of working has meant that many practices and procedures that were commonplace in the office have had to be reinvented. Workspaces are operating in a vast range of ways right now from fully occupied to fully remote and pretty much everything in between.
Webinar: your strategic response to skills gaps - upskilling and reskilling
Free Interactive Webinar
Join us and our panel of learning experts at 2pm on Wednesday 8th December 2021
Download your FREE EBOOK​
Employee experience:
what does it mean in our
new world of work?
FREE RESOURCES
Download the 5App Brochure
Find out more about the 5App Hub, key benefits to clients and why our platform is the future of employee engagement and learning.